Recreatiecentrum de Vogel in Zeeland
A 5-star family campsite with an indoor swimming pool and located next to a big recreational lake.
Our cozy family campsite offers different facilities to entertain the whole family and to experience the best holiday you can have. Come swim in our indoor swimming pool with slide, dance with our enthusiastic team members of our animation team or pet the animals at our animalfarm.
Would you like to camp or do you prefer to stay in one of our rental accommodation like a mobile home or a bungalette? We can also accommodate bigger groups, we offer two different group accommodations.
Come visit and discover what we have to offer at De Vogel in Hengstdijk, Zeeland
Check out the possibilities
Entertainment for everybody!
Our animation team offers all kind of activities for all age groups.
Examples are dancing, crafts, sports, horseriding or dressing up, there is plenty to do! We aslo thought of the older children and the adults. There are also activities for the whole family. Let the fun begin!
Check out the entertainment program.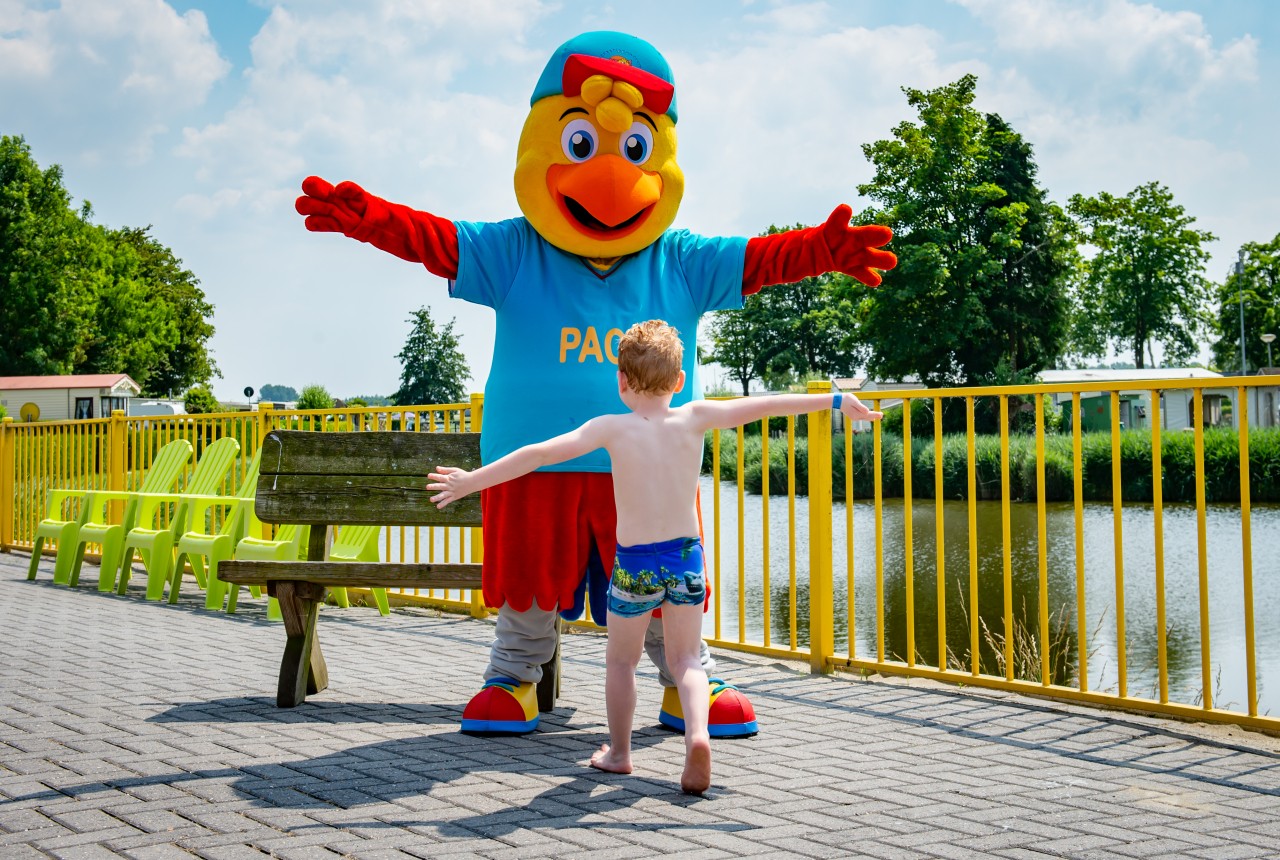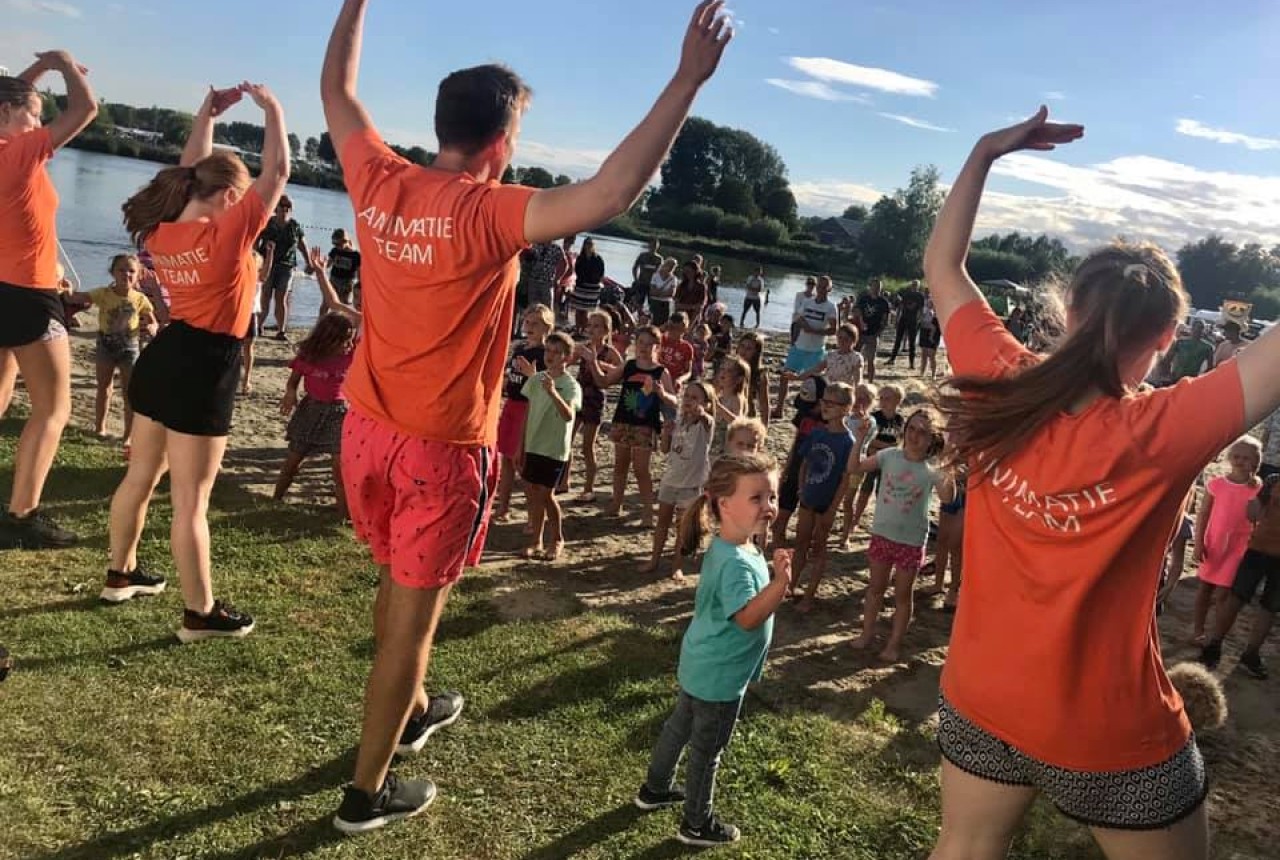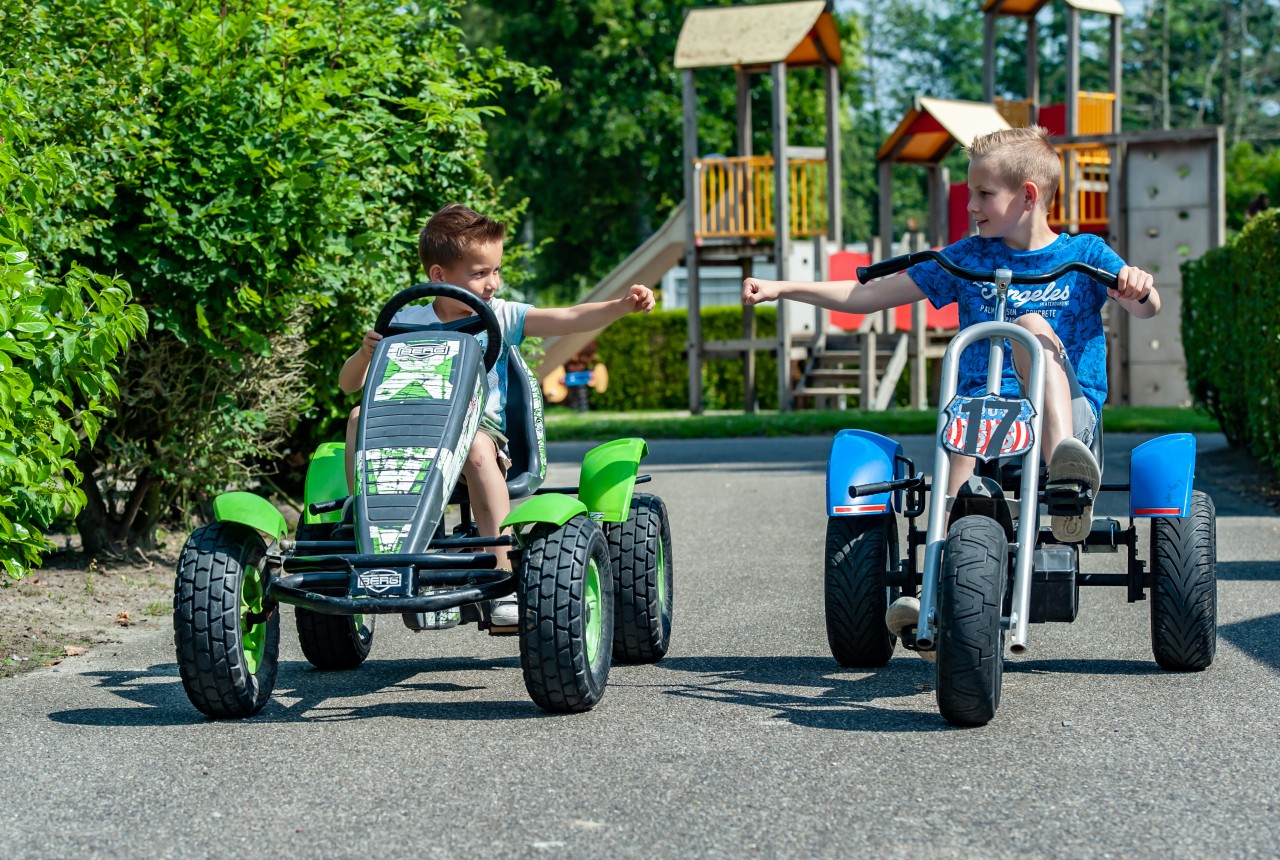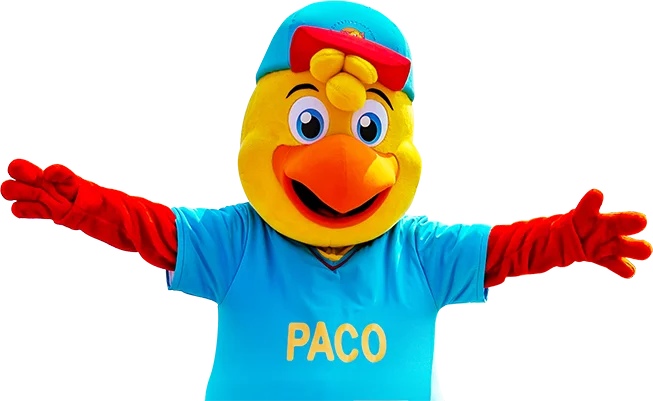 Reviews from our guests
8,6
Leuke animatie voor alle leeftijden
De Vogel is een echte familiecamping met een leuk animatieteam. De camping is voorzien van alle faciliteiten die je maar kunt wensen. Zelfs gratis goede Wifi behoort daartoe. Mooie en afwisselende kampeerplekken en toiletgebouwen zijn schoon. We komen hier zeker terug.
Janine Jansen
9,0
Verblijven met een grote groep
Wij zijn net terug van een weekendje op camping de vogel, we logeerden in de groepsaccomodatie de mechekman. Onze groep bestond uit 14 volwassenen en 15 voetballers van 14 jaar, we hebben echt een superweekend achter de rug. Zeker voor herhaling vatbaar!
Conny van de Walle
9,2
Ge-wel-dig
Stacaravan die wij hadden gehuurd was in 1 woord TOP! Centraal gelegen (v42) genoeg privacy, alles er op en er aan. De camping was geweldig. Leuk meer, Fijn zwembad wat tot laat in de avond open is. Leuke animatie voor onze 3 en 6 jarige kinderen. Personeel was vriendelijk en behulpzaam.
Roy Smit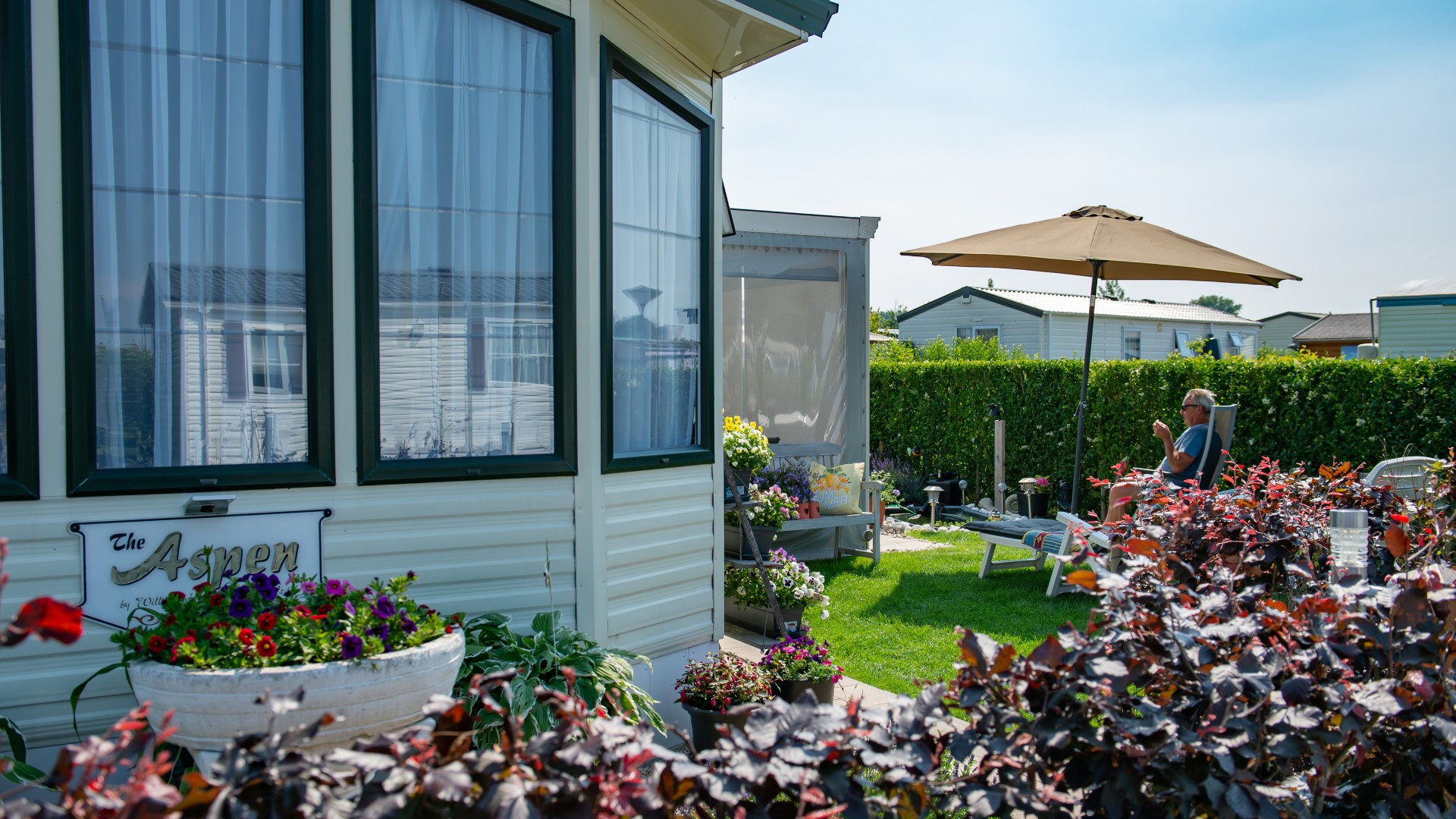 Your own yearly pitch on the campsite
Do you want to come whenever you want, all year round? To enjoy the sunny days or to stay in your mobile home or chalet whenever you want!
Enjoy all the facilities and activities the whole season on Campsite De Vogel.
We offer yearly pitches for caravans, mobile homes and chalets. Check out our selection of second-hand and new mobile homes.
More information