Please contact us
Do you have a question or are you struggling? Please contact us via the contact form below.
Recreatiecentrum de Vogel
Vogelweg 4
4585 PL Hengstdijk
+31(0)114 68 16 25 (reception)
+31(0)114 76 01 30 (horeca)
info@de-vogel.nl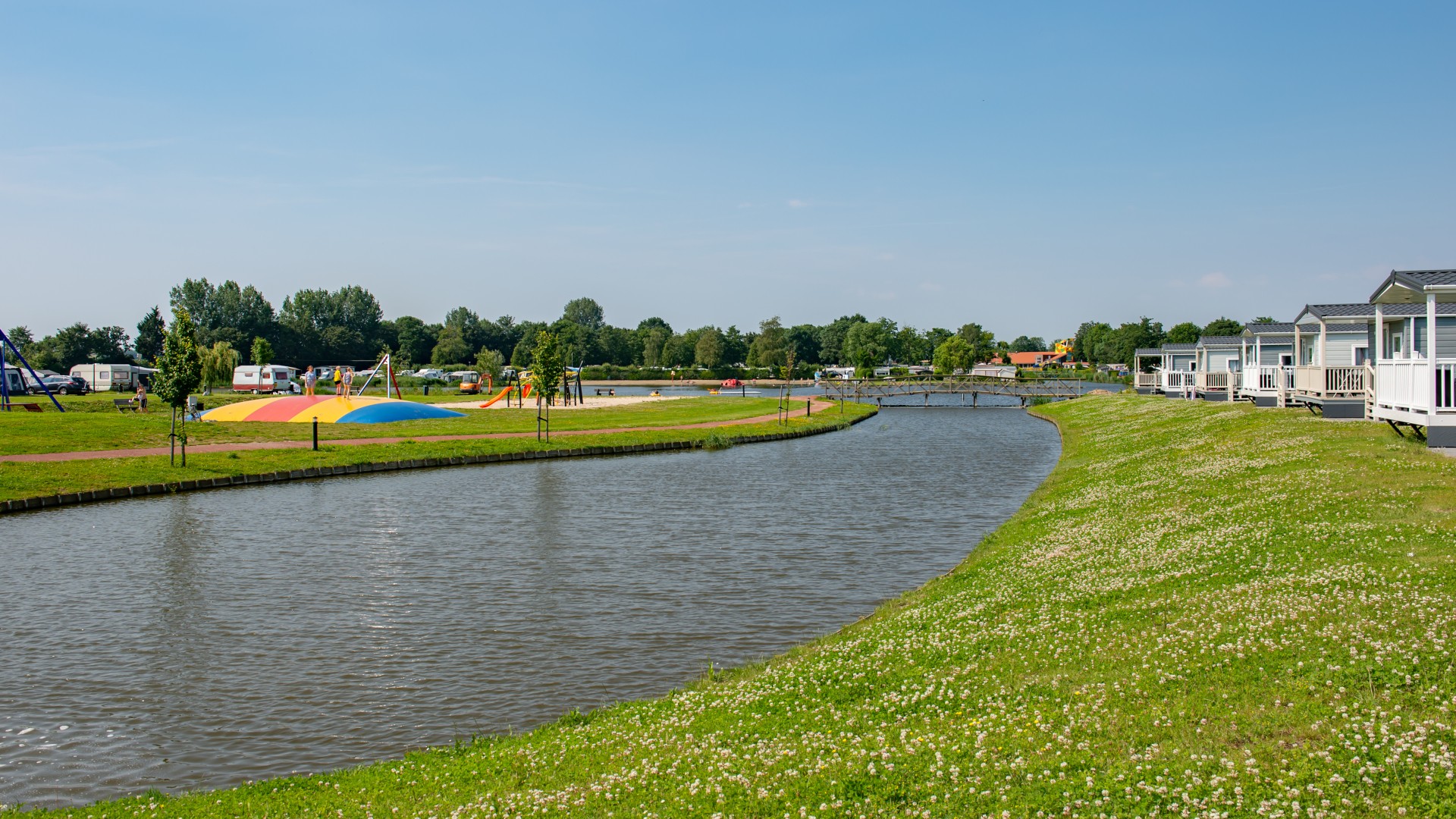 Download our app
You are informed of the current opening times, all facilities and the activity program.